Changing the way we look

at Science Communication
RACE is an innovation project funded by the EIT RawMaterials. EIT RawMaterials is initiated and funded by the EIT (European Institute of Innovation and Technology), a body of the European Union, is the largest and strongest consortium in the raw materials sector worldwide. Its vision is to develop raw materials into a major strength for Europe. Its mission is to boost competitiveness, growth and attractiveness of the European raw materials sector via radical innovation, new educational approaches and guided entrepreneurship. RACE's primary objective is the development and enhancement of awareness and understanding of the broad area of raw materials (RM), and the potential careers available in this field through the development and implementation of a training module targeted at working professionals, Higher Education students (postgraduate), and Higher Education staff. As participants progress through the RACE training they will develop and enhance their own understanding of Responsible Research and Innovation (RRI), in the context of Raw Materials. They will also develop communication skills and the ability to showcase the incredible potential of working in this important field. Participants will engage in carefully developed and selected assignments which will enable them to communicate an understanding of RM and which will promote careers in the field among the target audience.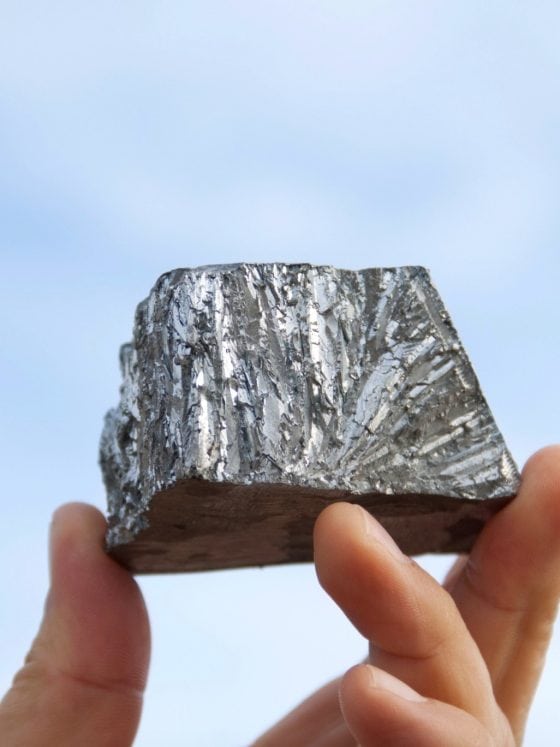 Communication in Science
Communication in science is much more than writing papers. The overall objective of RACE is to enhance and develop awareness and understanding of the broad area of raw materials (RM), and the potential careers available in this field. Science, Technology, Engineering, Mathematics and Medicine (STEMM) are increasingly shaping the world we live in. It is vital that society is informed about and engaged with STEMM at all levels. In achieving impactful research, scientist must be able to connect with the public. This is the justification behind the RACE program, a project that enables expert communicators to work with University students and PhD researchers in order to help them make their work with raw materials more transparent and understandable.



The RACE works across multiple European countries and institutions.

Experts in communication work with masters and PhD students to transform their work. The latest summer school took place between the 28th of August and the 1st of September 2017. It comprised of a weeklong intensive course in which 24 PhD students from Sweden (Uppsala University), Finland (University of Eastern Finland) and Ireland (University of Limerick) participated. Students have a scientific background linked to raw materials and the course gave them outreach and public engagement skills which they can translate to their own research area. This led to the development to a huge array of outreach events being developed.